VISIT THE GALLERY + MAKE ART
Sunday Arts is a new program designed to introduce visitors, young and old, to the artists and exhibitions in our Courthouse Gallery.  Join The Lake George Arts Project staff on select Sundays during exhibitions and during special holiday events for programs that include a gallery visit, gallery games, and the opportunity to make your own art inspired by the amazing artists who have work in our gallery.
This is a drop-in program and there is no need to pre-register.
All ages are welcome! Program content is appropriate and fun for both children and adults.
On days where we have a Sunday Arts program scheduled, our Courthouse Gallery will be open from 1pm – 4pm. For more information email June Waters, Director of Exhibitions at [email protected] or call 518-668-2616
2023 SCHEDULE
Gallery Entrance:
1 Amherst Street
Lake George, NY
Turn onto Amherst Street heading toward the lake
The entrance to the gallery is to the right in the side of the courthouse building across the street from Duffy's Tavern.
Inspired by

Clusters
Sculptures by
Paul Mauren
Activity: build your own sculpture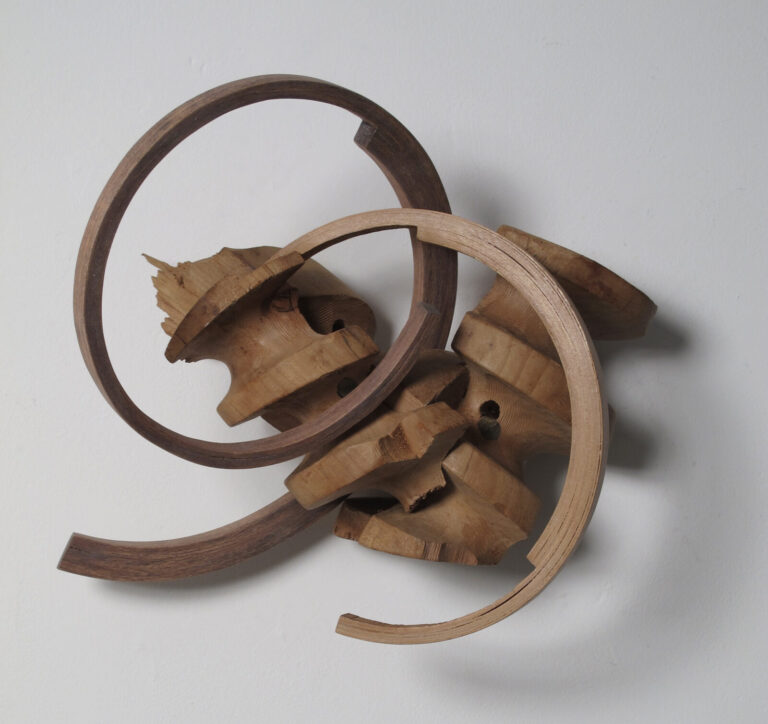 September
10th
1pm – 2:30pm
Inspired by

Jazz at the Lake:
A Graphic Design Retrospective
Activity: design a jazz poster
Inspired by

Sculptures by
Hanna Washburn
Activity: create a "jog your memory" sculpture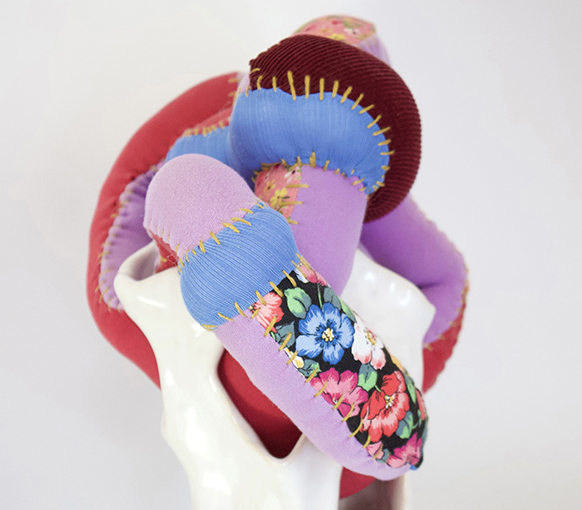 Inspired by

Paintings by
Jeff Wigman
Activity: create your own excelsior painting